We have been involved with website design and development since 2000, with nearly 2 decades Kerry has a wealth of experience when making the right website for you or your business.
So lets address a question that might be going through your mind right now, that is why would a sticker company offer this.. well we get a lot new business come through the doors for signs, cards, signwriting etc.. and its all part of the service. we are a small business and know what its like finding the right product on the Isle of Wight.
In recent years website design has been opened up to the masses, and although this is great in some cases if you own a business you'll probably have no inclination to learn how to make your website different than the other websites that are out there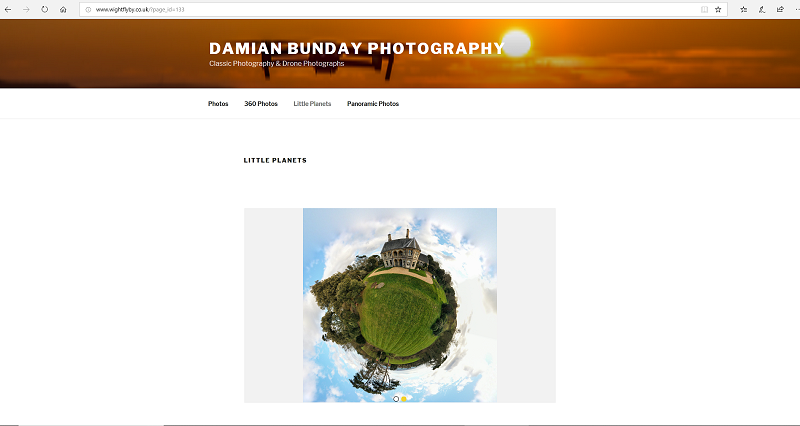 See the problem is that it sounds like a great idea, pick a template, drag a pic, write a blog, but it comes when it just isn't looking like you first envisaged.. this leads to frustration and ultimately losing confidence and putting up with a stagnant project. Never mind with hosting, SEO, email servers, support overseas!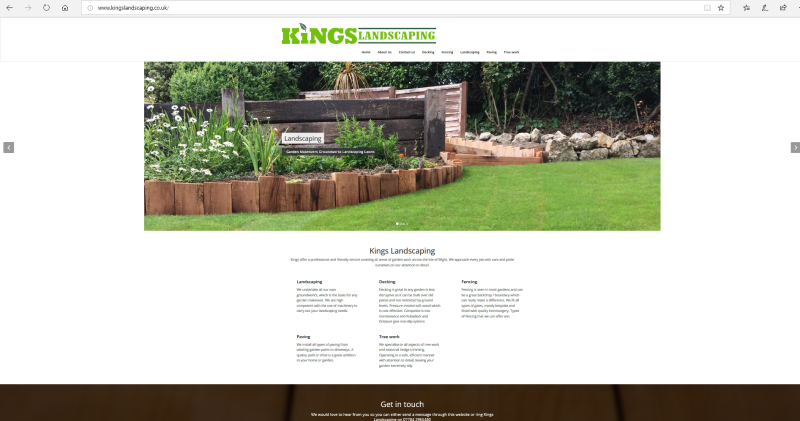 Well we see things differently, especially in the demographic of the Isle of Wight, His websites are simple, effective and are easy to manage, they come with AD free unlimited hosting, email services for your domain, no extra charges for this or that just 2 simples plans. Nothing fancy or complicated just a nice website that you understand.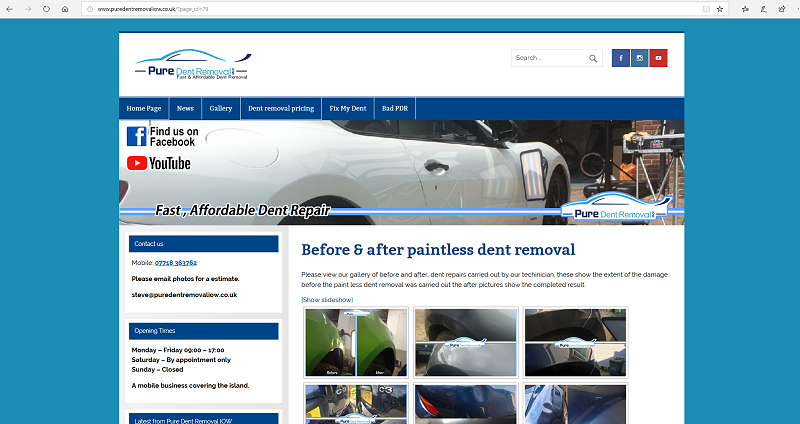 Best of all we will show you how to add your own content and videos, and eventually expand your website, most of our customers run there own websites with no issues 🙂 If your still reading and want to find out more then contact us!
We'll post more soon but most websites including hosting, domains and emails come in around £350 mark for a small business site / blog, then either £99 a year or £129 depending on the level of hosting required.
You can now fill in a form to get a quote for a website please click here