After a demand for window tinting we are now adding it as one of the services we can offer.
This is not a vehicle tinting service is for commercial and private buildings wishing to add privacy tint, frosting or solar tint.
Privacy tint service.
This film comes in 760mm and 1260mm widths and is designed to give privacy to rooms or buildings, it comes in various shades of tint and has UV blocking properties.
Solar Tinting Service.
Unlike privacy tint Solar tint can also prevent heat from building up in rooms with Windows that face the sun, up to 65% of the heat is blocked, lowering the temperature in the room and protecting items and furniture from.the effects of sun bleaching (fading) . Ever left something plastic on a window sill for a prolonged period , well you'll notice that the colour fades when you look at the side that' been in the sunlight, this is true with fabrics too.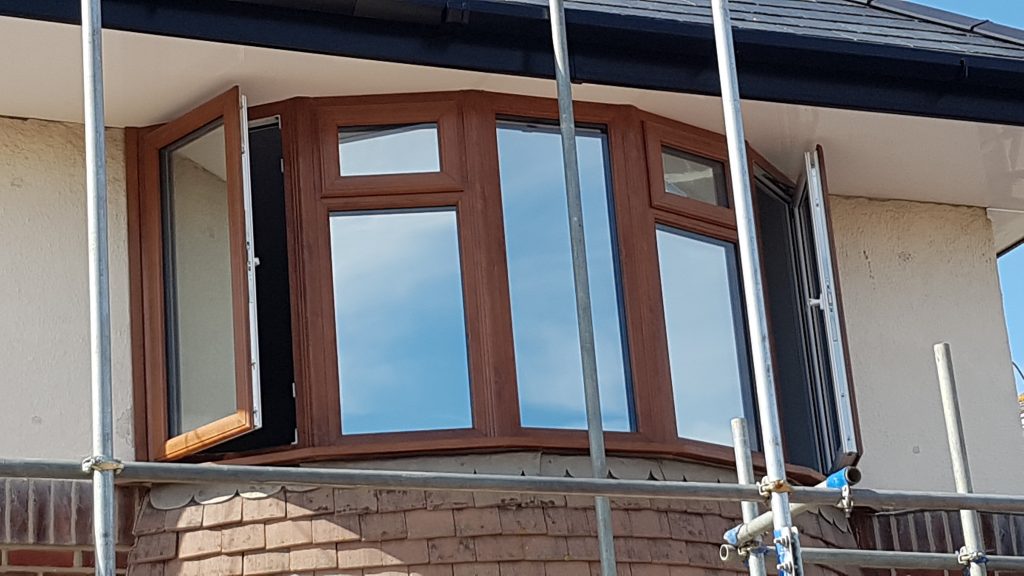 Window frosting.
Window frosting is a opaque film that adds privacy but allows natural light to pass through it, often used in glass office cubicles to add privacy.
It also has the added advantage of having a design or logo cut out of it before fittment and a lot of companies use this to promote their brand on window frontage or with in offices, can be used of doors or windows to create a very professional looking environment.