This was an existing customers new venture, this was done on site which was a farm (always fun & muddy!). A small job of fitting the Mini Treats logo and text to all 4 sides of the trailer.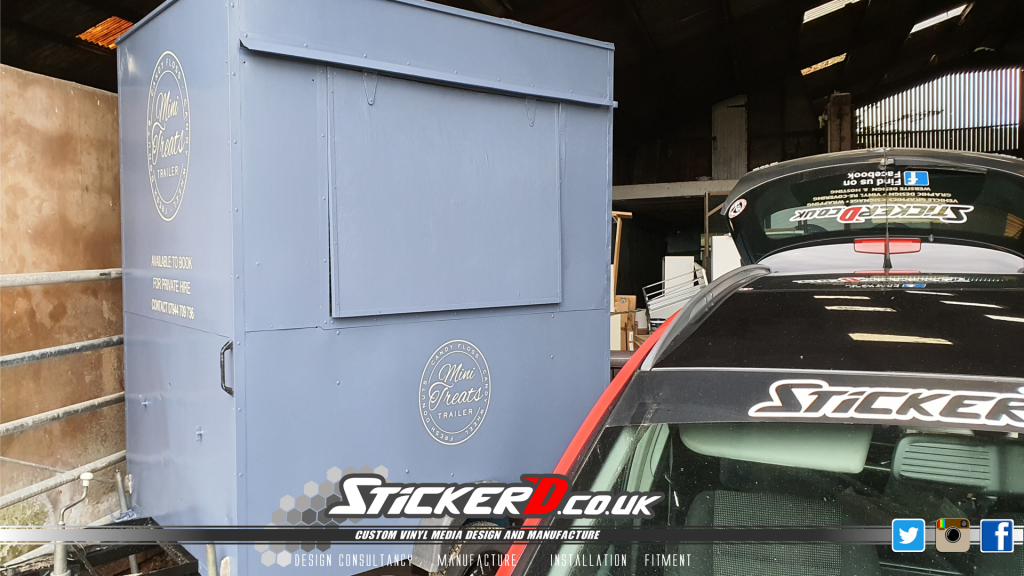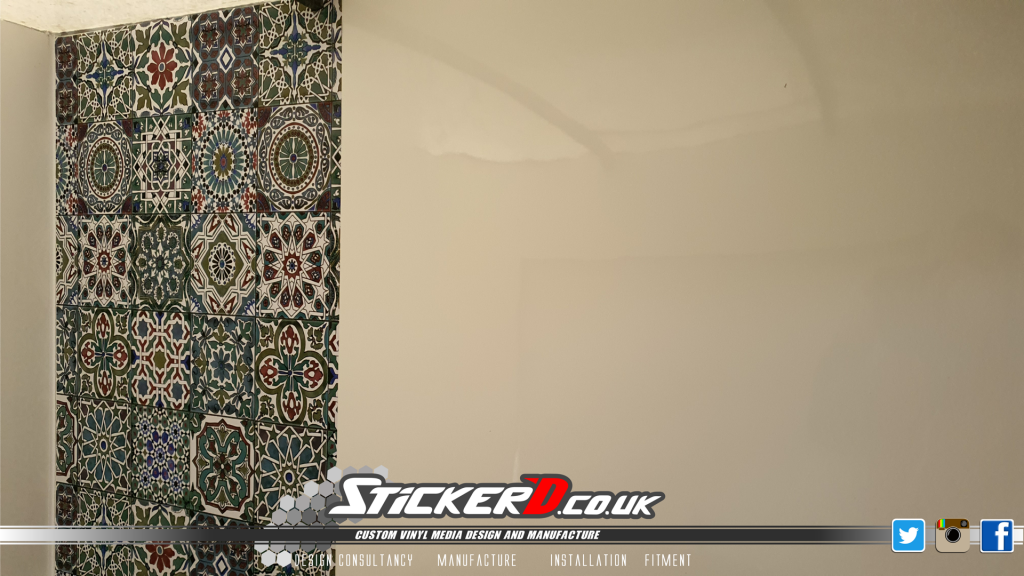 Whilst there we were absconded to put some wrap on the freshly lined interior, sadly the customer had not bought enough to do the entire inside but we did get the back wall done as a nice feature
With the interior and exterior done, the results were good and we left the muddy farm for the comfort of the Sticker'D office!
We wish Mini Treats the best for the future!