This job came through our facebook page , Roberto wanted a new logo designed around an idea he had put together for his record label.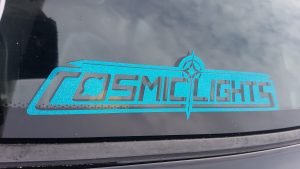 The outcome was just what he wanted and led to us making a bulk load of stickers for him, we don't just do stickers , we do much more besides.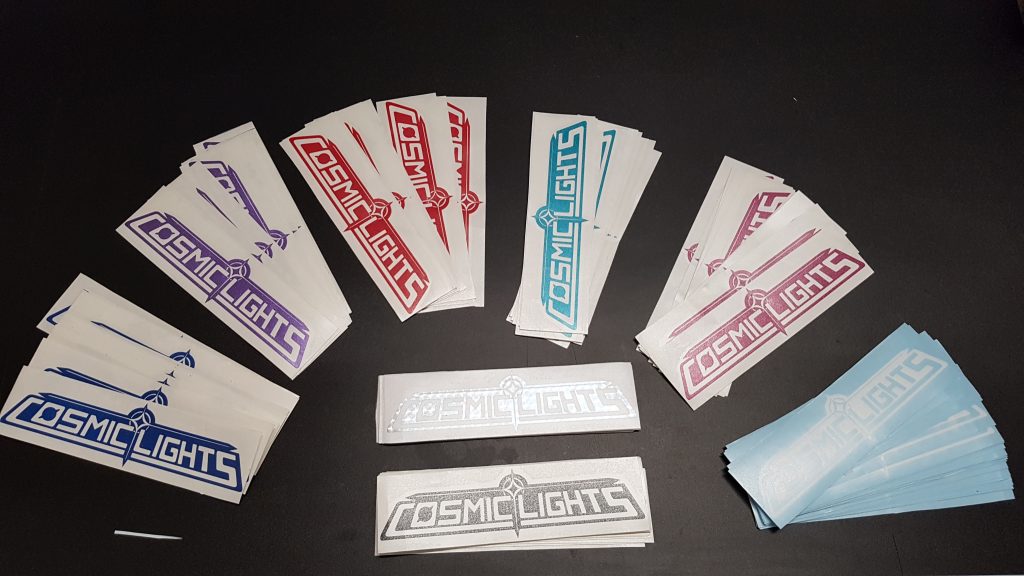 Have a look round the website if you've got time and see what we offer.