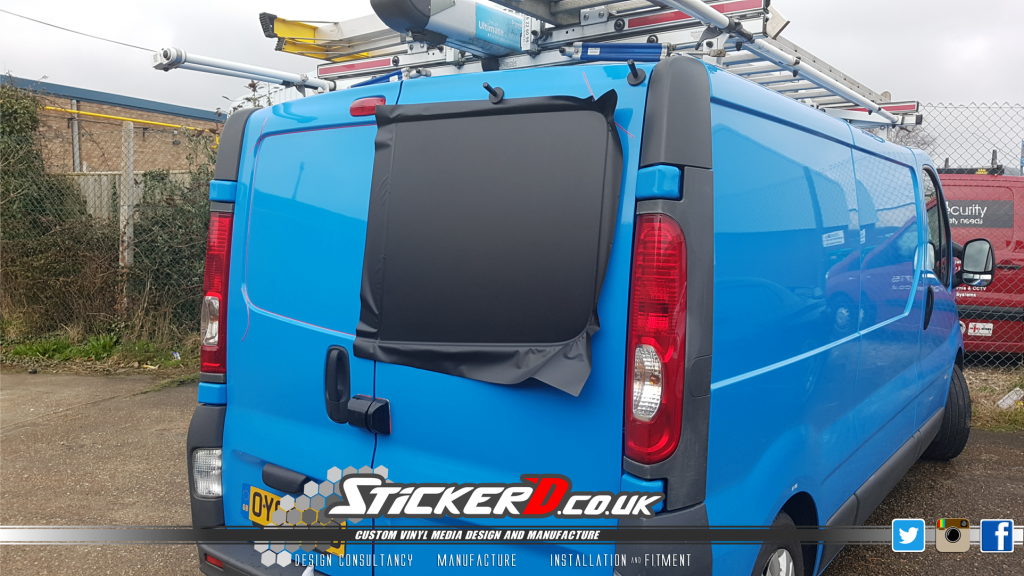 Always nice to see a van that isn't white as it opens up great options for designs, this design was partially done and supplied by the customer, however Graeme did want to simplify the design slightly so we settled on the this final design for his ex- British Gas Vauxhall Vivaro LWB van.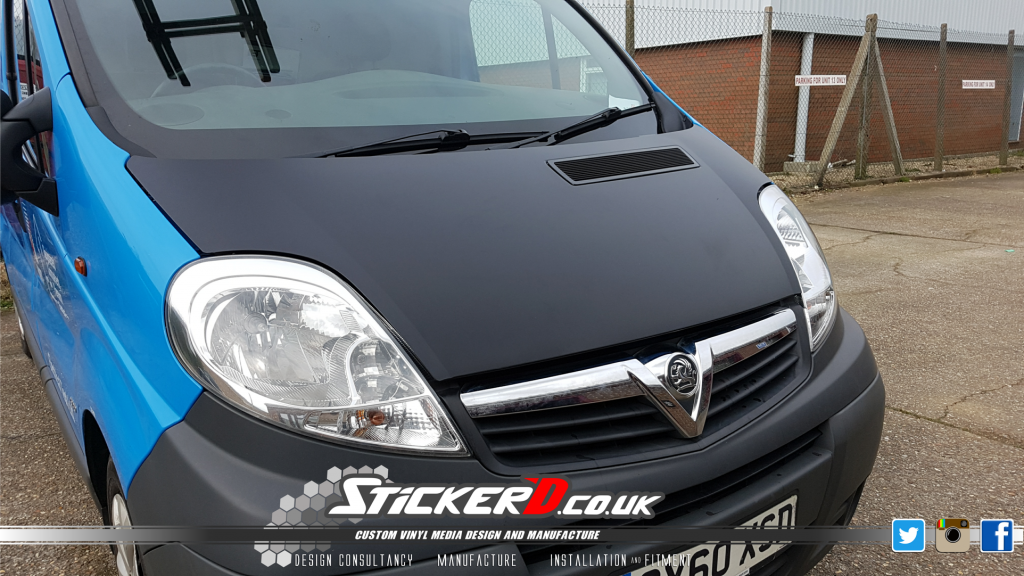 firstly for this design we wrapped and use wrap cut tape to change all the recess panels to satin black, Wrap cut is a product designed to cut to edges and body work without the risk associated with cutting with a knife, which alarmingly is a common practice which we avoid trying to resort to.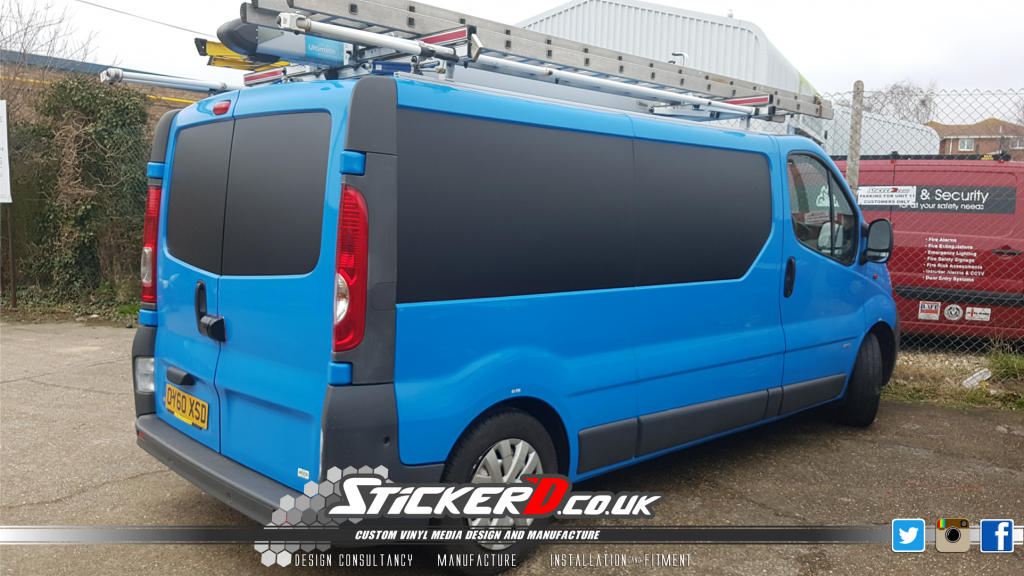 and wrapped the bonnet black satin also, eventually all the black will have graphics applied to complete the job.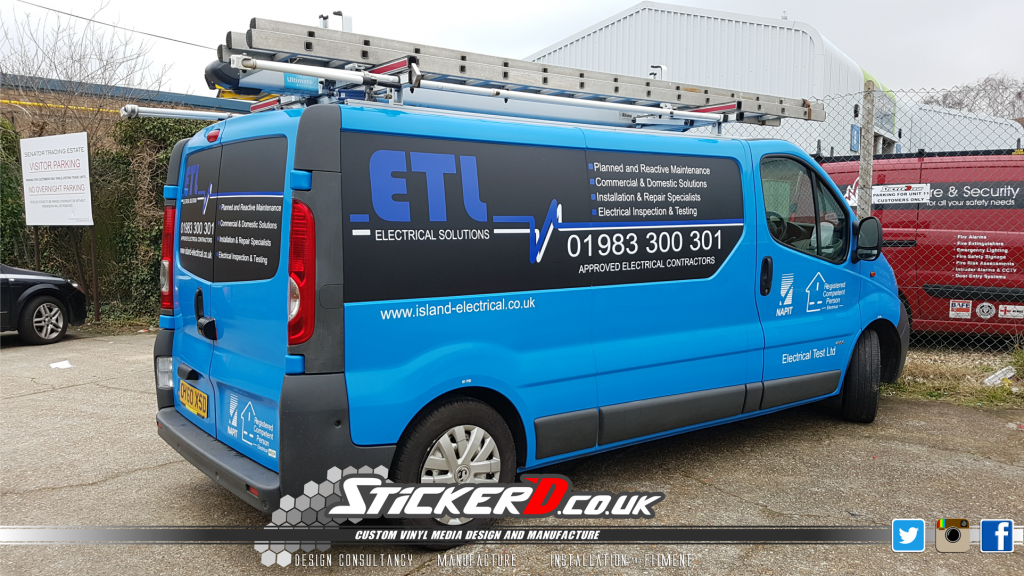 Then we moved on to cutting and applying all the graphic to get to this end result. Another satisfied customer.