Vans are a very cost effective way of advertising a business especially if what you do means your on the road a lot, Daren Phillips LTD has a particular way they like to have their vans look.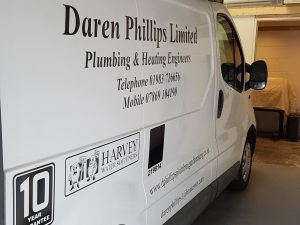 On the sides and rear pretty much what you'd expect from a heating and plumbing company, but the bonnet has a matte black wrap with the large Gas Safe logo on it, which makes his vans very recognisable.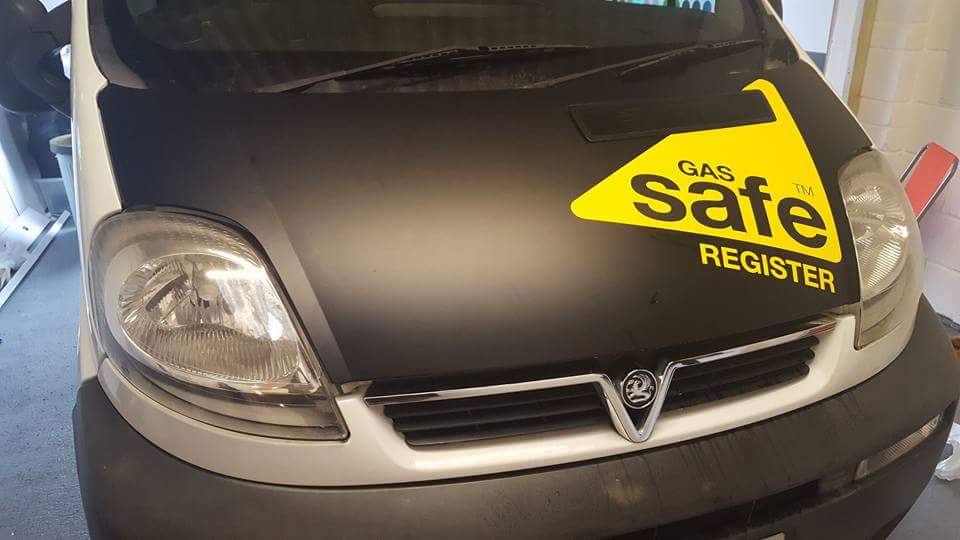 We've had the good fortune to do a couple of the vans are they are different to what we normally do on vans, not forgetting the very quirky Harvey Water Softeners Logo!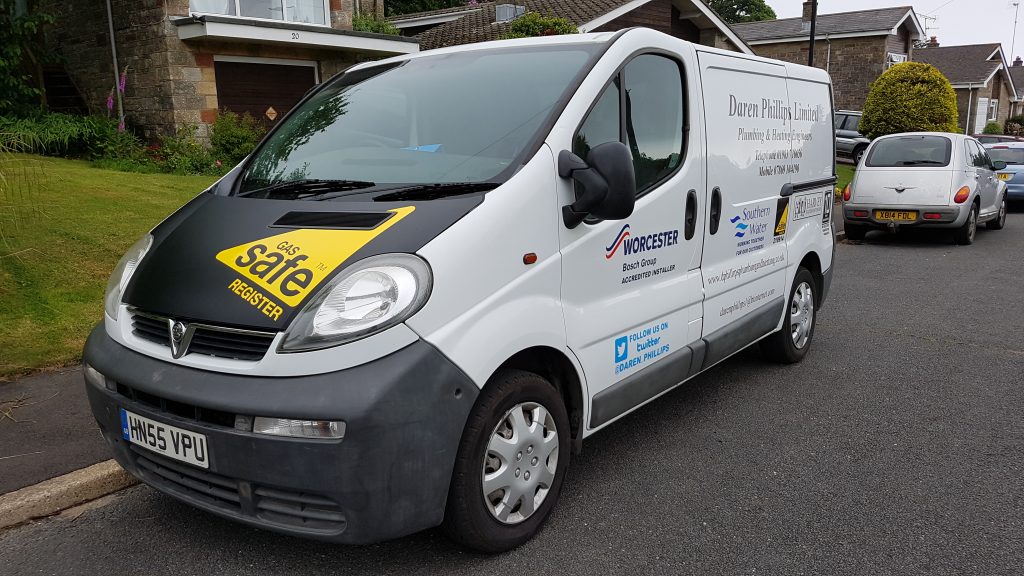 If your in need of a wight signwriting and your based on the Isle of Wight, pop in and have a chat, we are based at Unit 11 Senator Trading Estate, Sandown, Isle of Wight. PO36 8EH