Sign is a bit generalised in terms of the work that can be done, as the vinyl can be stuck to most flat, clean surfaces it can for all purposes be used in a lot of unique ways, but signage is the most popular.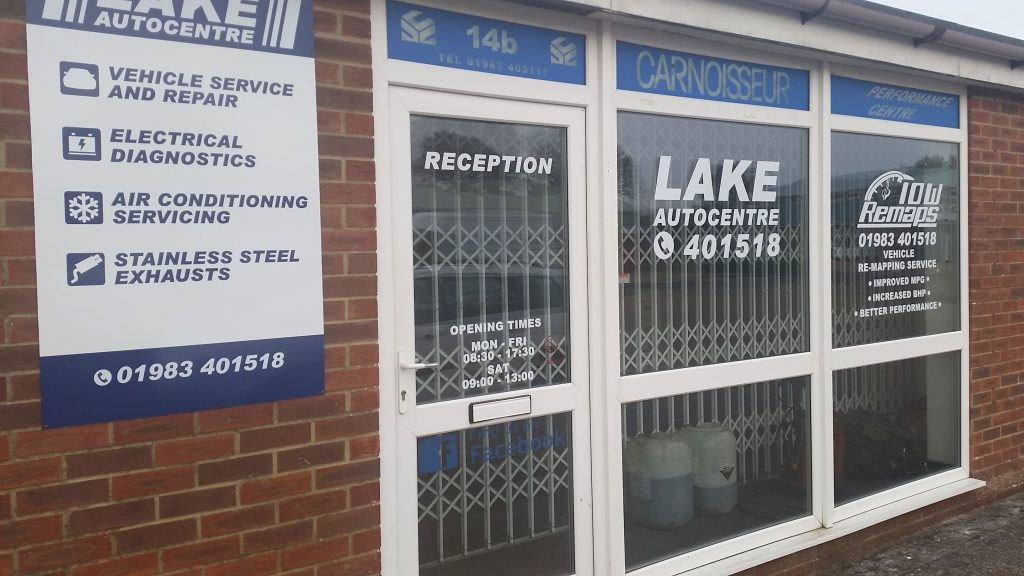 Large or small signs, backed onto Foamex board can be mounted to wooded frames, directly onto brick, doors, internal walls just about anywhere you need a permanent sign. As well as making the signs we can also have sign frames made up to go into the ground.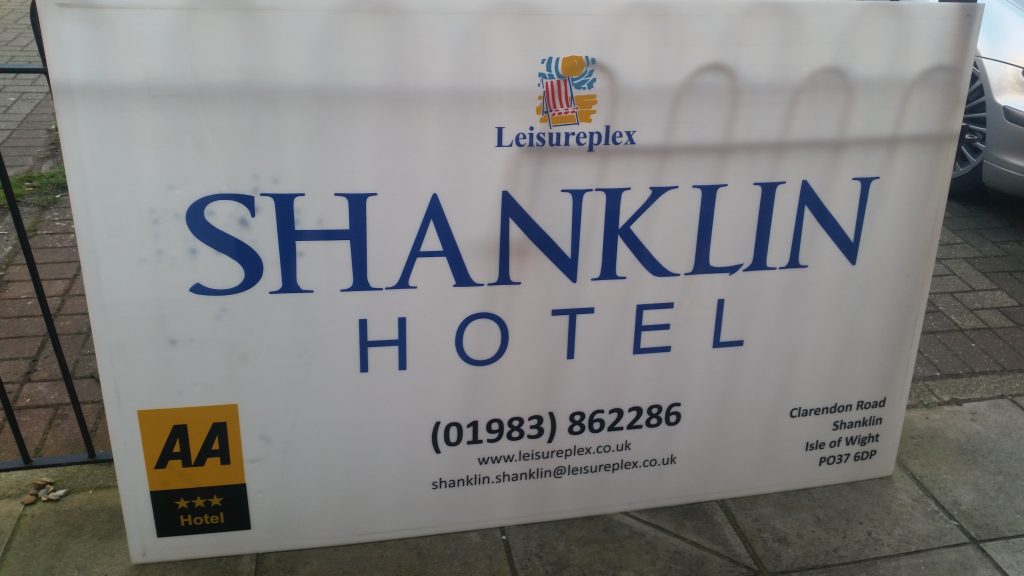 Signs can also be LED backlit by using cut plastic sheet which is commonly used in lightboxes can provide a unique sign look and stand out at night.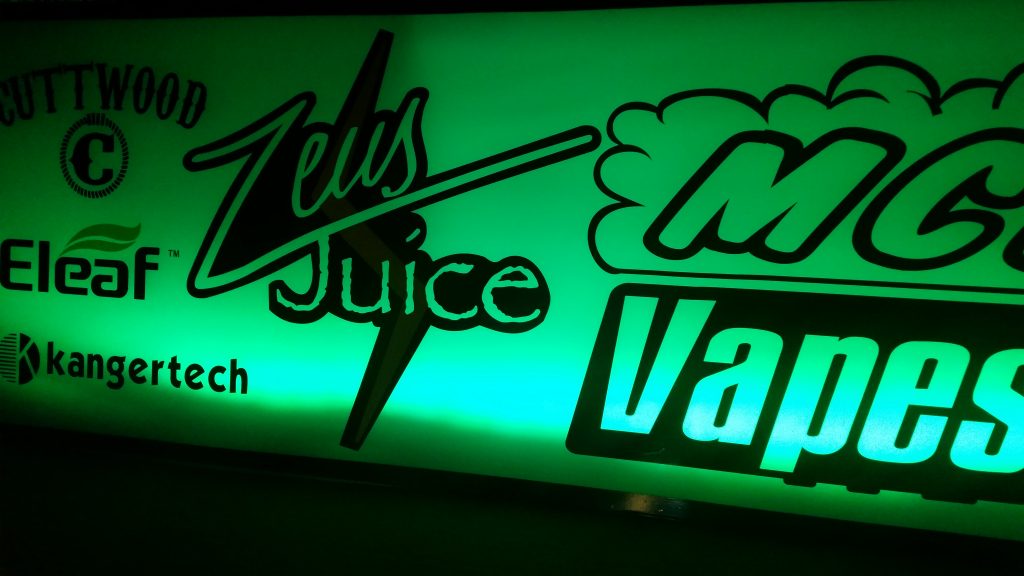 Large signs up to 2.4m x 1.2m can be made up as single sheet, on a variety of different board types, below is a large corex sign in multiple colours