At Sticker'D we specialise in cut vinyl stickers, which have a long life and come in a lot of different effects and colours.
Getting your stickers made in bulk for your business are a great way to advertise your work by giving them to customers that you have done work for, an with prices as low as 75p per sticker for large orders they are great value and provide a lasting advertisement for your business.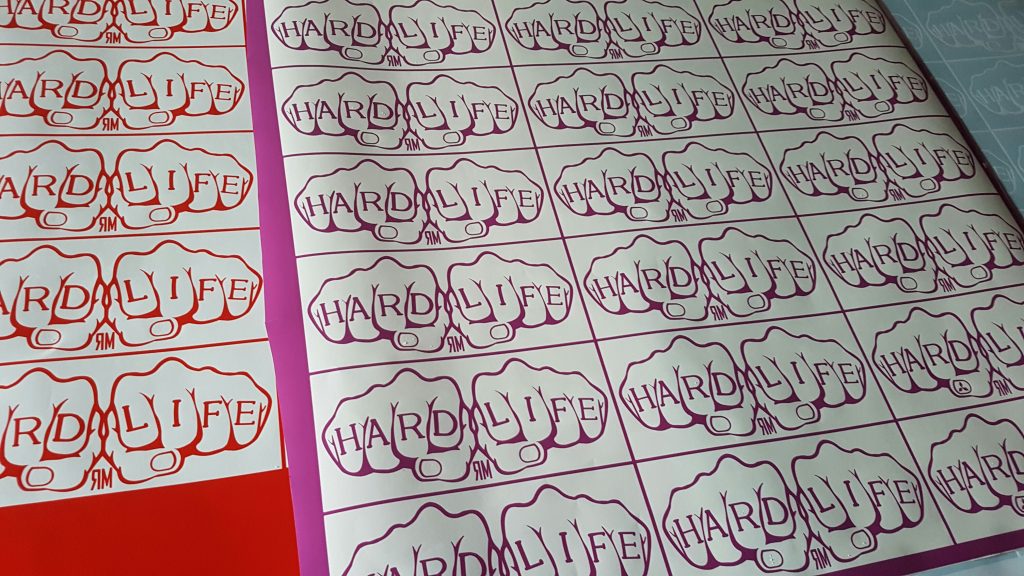 Other uses include Clubs, Associations, Charities, Events and pretty much anything you want to increase awareness of.
If you need more information please use the contact us page to get in touch.